School club ideas
22nd December 2017
Gone are the days of an enthusiastic teacher trying to drum up support for an empty chess club. Today there is a vast array of creative after school clubs and many children are choosing to stay on at school with their friends for a fun activity at the end of the day rather than run out of the school gate as soon as the bell rings.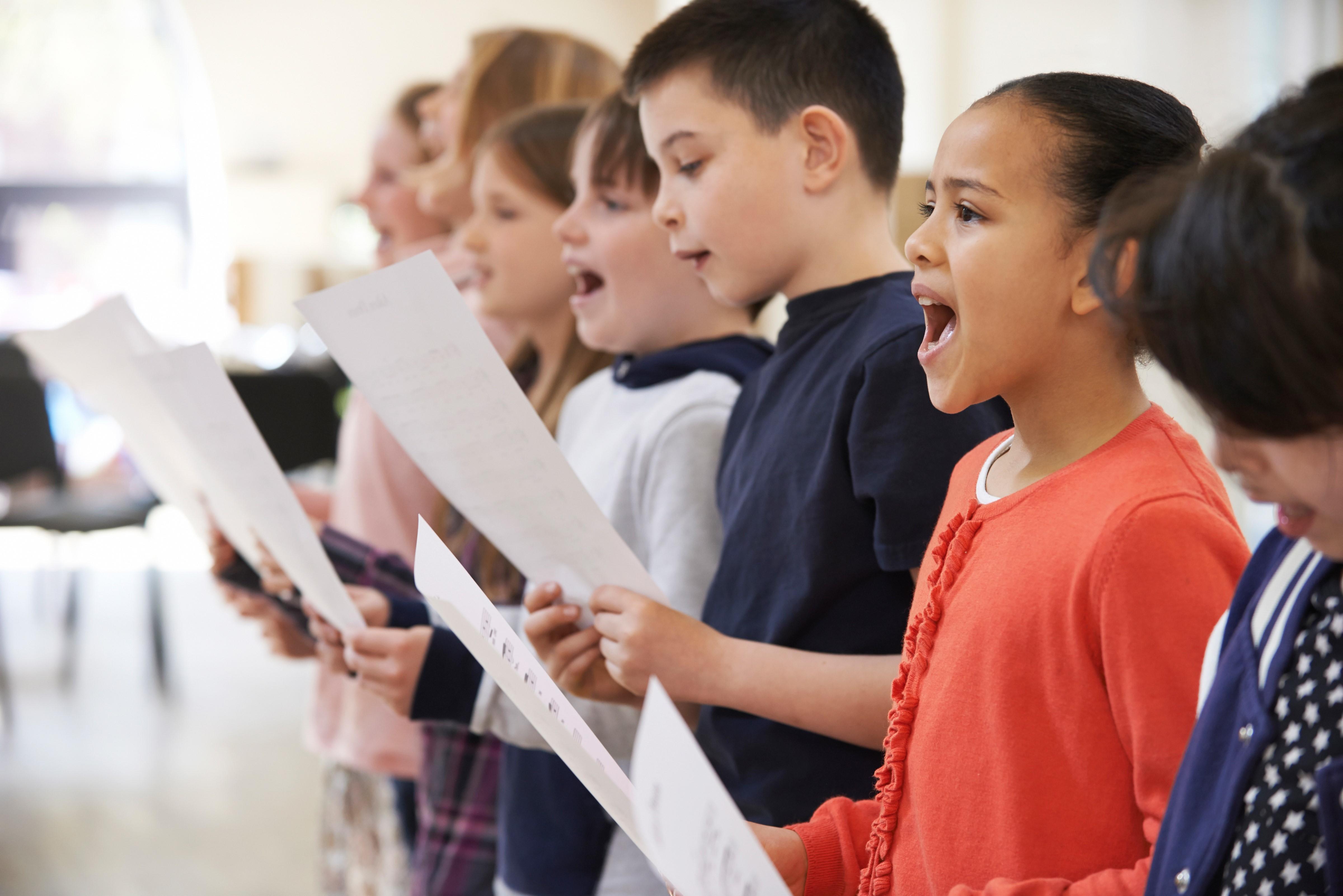 There are many benefits to encouraging your students to join after school clubs, including:
- They are social - students can make new friends, spend time with their group of friends and learn team skills
- They are active - pupils are doing something they enjoy rather than sitting in front of the TV or playing on a games console
- They are practical for working parents - parents who have to work can benefit from an extra hour in the office
- They boost students' confidence - they can learn a new skill or improve an existing one


Children like to feel part of something and feel that they belong. When they all have something in common it makes it easier to start a conversation and get to know each other. Making friends outside their usual friendship group - and perhaps making friends in different school years - allows them to grow in independence.

Why not add to your students' sense of belonging by offering them a special club school badge when they join a club? You could also reward football club members with a football school badge when they have scored the highest number of goals, or award an academic subject school badge when they have finished a project or won a competition such as 'artwork of the week'.

If you are looking for ideas and inspiration for school clubs, consider:
Sports clubs
This is is one of the most obvious club themes in schools, but it is always popular. Along with football, rugby, netball and hockey, why not think about sports which are less well known?
Perhaps offering a club with an alternative sport will inspire those children who feel like they aren't 'sporty'. How about a climbing, horse-riding, archery or martial arts? Each and every sports club member can proudly display their membership with a school badge.
Lego club
School Lego clubs are gaining in popularity. Lego is something fun that the children play with at home, but it also has added benefits for pupils such as:
- Manipulating the bricks helps children develop their muscles and coordination
- Puzzle solving
- Persistence
- A sense of achievement
- Imagination
- Cooperative play
Lego also spans the ages. While younger children can take part in Lego storytelling, older children can use technical Lego and Lego Mindstorms for robotics.
Art club
A school art club gives students the opportunity to concentrate on a subject that they love, without the more controlled school classroom environment.
There really is a huge opportunity here for variety. You could include:
- Still life
- Junk modelling
- Painting on canvas
- Painting and drawing in the style of a different famous artist each week
- Photography
- Screen printing
- Architectural drawings
- Storyboards
- Cartoons
- Animation


Choir club
With the popularity of TV shows like X Factor, children are often inspired to learn to sing like their favourite contestants. You can experiment with singing from musicals and pop songs to classical and opera.
With a choir club performance at the end of each term, you will have something to aim for and your students will get a sense of achievement and praise after their performance.
Dance clubs
There are so many different types of dance, you will be spoilt for choice as to which school dance club to hold. Ballet, tap and street dance are always popular.
Orchestra club
The benefits of playing an instrument are vast. Playing an instrument can increase memory, help with maths skills, improve reading skills, comprehension skills and social skills to name but a few.
The ability to play an instrument also looks good on a secondary school or university application when the time comes.
Remote controlled car club
One of the best things about school clubs is that they can appeal to what children love and enjoy. After a day of maths and German tests, children need to relax.
For the car enthusiasts out there, a remote controlled car club is just the thing for having some fun with their friends. Learning to build the remote controlled cars will encourage science and engineering skills.
Gardening club
A gardening club is a great seasonal activity and fits in with the trend to eat organic and home-grown produce.
Pupils can take home the flowers or fruit and vegetables that they grow which will encourage them. At the same time it encourages a healthy diet, as children are much more likely to eat things they have grown.
Science club
A school science club can offer a vast choice of fun whilst learning.
Try:
- Making basic robots
- Catapults
- Boats
- Experiments with liquids, eggs or skittles
- Constructing towers
- Making slime
Drama club
The popularity of the TV show 'Glee' put the spotlight on drama club once more. Drama can involve a range of skills from acting to dancing to singing and it can increase children's confidence and concentration.
Creative writing club
For the budding writers out there, a creative writing club will allow them to use their imagination outside classroom constraints.
School magazine club
A school magazine or newsletter is a brilliant way of encouraging teamwork. From photographers to journalists and reporters, artists and editors, there is sure to be a role to suit every student.
Older children can even include local advertising to gain some business acumen. This is another school club which will look good on a secondary school or university application.
Learning a foreign language club
Learning a foreign language is an important life skill for future university applications and job applications. You could try to incorporate some lessons for a more unusual language - perhaps a few lessons in Chinese!
Forest school club
Forest school is now popular with younger age children but older children can also benefit. For younger children you can include mud kitchen play and making bird feeders and older children can learn some Bear Grylls survival techniques like learning how to build a shelter.