Classroom Display Ideas | School Badge Store
21st December 2017
Displays are an important part of any classroom, as they make the classroom space more inviting, resulting in a happier and more stimulating learning environment.
Classroom displays should be at your students' eye level and they should be visible and inclusive to all - your classroom is for everyone.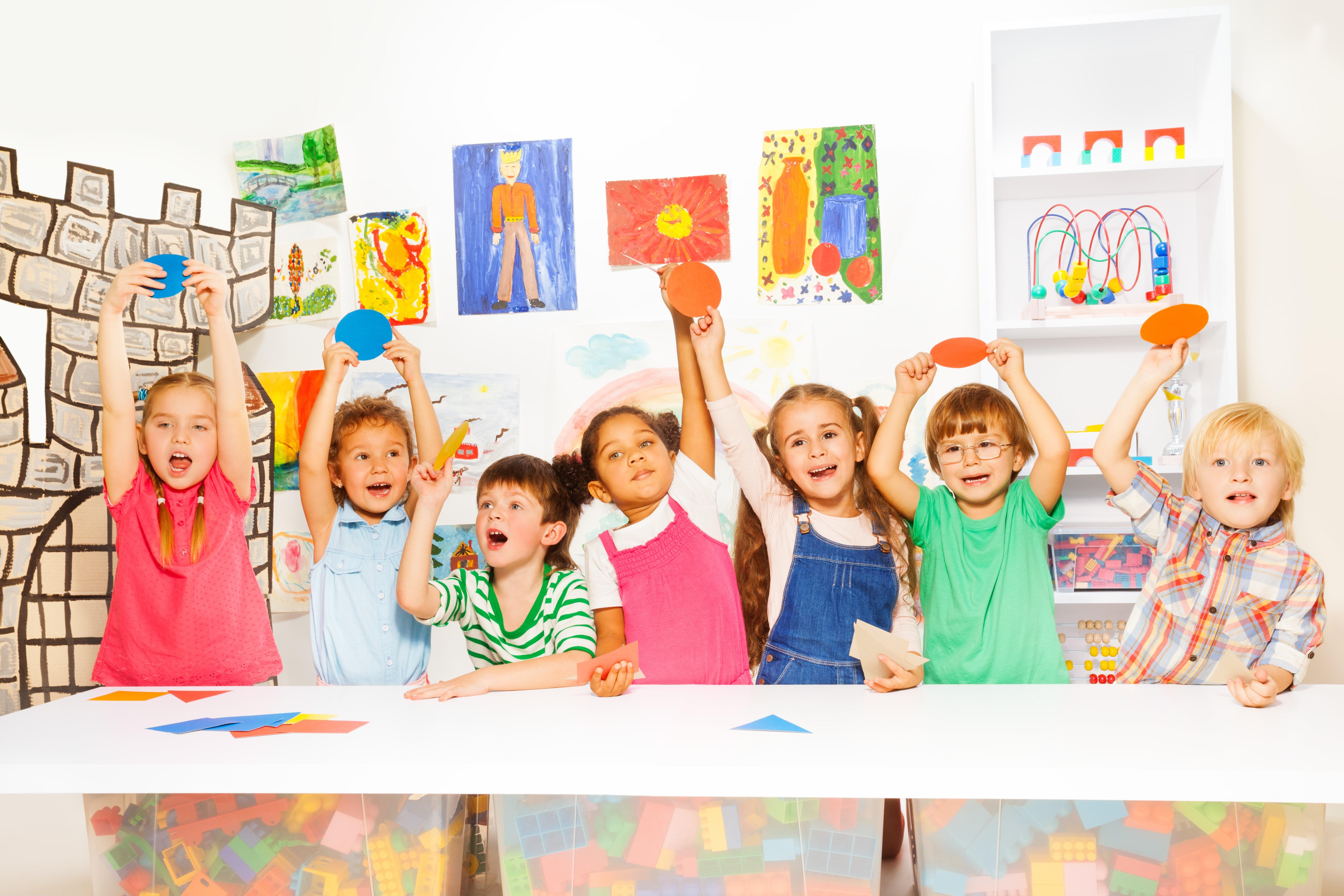 If you are looking for some classroom display ideas to inspire you and your students, consider:
Making your displays decorative
This seems obvious, but it can't be stressed enough as it will have an impact on student motivation. Think about using glitter and bright colours for themed displays on festivals and celebrations.
Ask your students to create firework pictures, or stick on 3D objects on the walls such as brightly coloured lanterns for a Chinese New Year display. You can have fun with a topic such as 'space' by sticking 3D planets to the walls and transforming a tent into a rocket in the corner of the classroom.
Ensure your displays are created by your students
It is tempting to show off your creative skills, but it should be all about your pupils. They can help decide what is displayed and can help set everything up - giving them responsibility will engage their interest.
Making your displays interactive
Using the theme of a book such as 'Have you filled a bucket today?' by Carol McCloud, you can stick small brightly coloured buckets to the wall for each student and children can fill each other's buckets with kind words and deeds.
Creating a student awards display table
Children love trophies, so set aside a table in your classroom to display student achievement trophies, such as 'star of the week', 'best reader', 'hardest worker' or 'maths champion'.
Make sure all your pupils have a turn in being awarded the trophy for the week. Your pupils will delight in telling their parents they have the trophy that week and it will encourage and reinforce good behaviour in the classroom with a visual display they can always see.
You can have fun with the display table with themes such as the Olympics or seasonal displays.
Bringing your teaching topics to life
Displays can reinforce topics that you are teaching and story themed displays help bring the characters to life.
Supporting pupil learning
It helps to have visual aids for students to memorise times tables and letters of the alphabet.
Using display tables or areas as partitions
You can create separate areas within your classroom using displays, for example quiet areas, story areas, writing areas and reading areas.
You can be really imaginative using tents and paddling pools to divide an area, or even a reading igloo made from recycled plastic milk bottles!
Aiding class management
Displays can include rules, star award boards and record keeping for behaviour.
Refreshing your classroom displays aid student learning as:
- It helps pupils make a connection in what they are learning
- It helps pupils memorise the information visually
- It develops a relationship in their minds between lessons and ideas.


Students will view and talk about the displays with teachers, friends and family, all helping to absorb and retain information. Students take great pride in showing their parents work they have done on the classroom wall and they quickly understand that work they have done that is displayed on a wall is a reward and privilege.